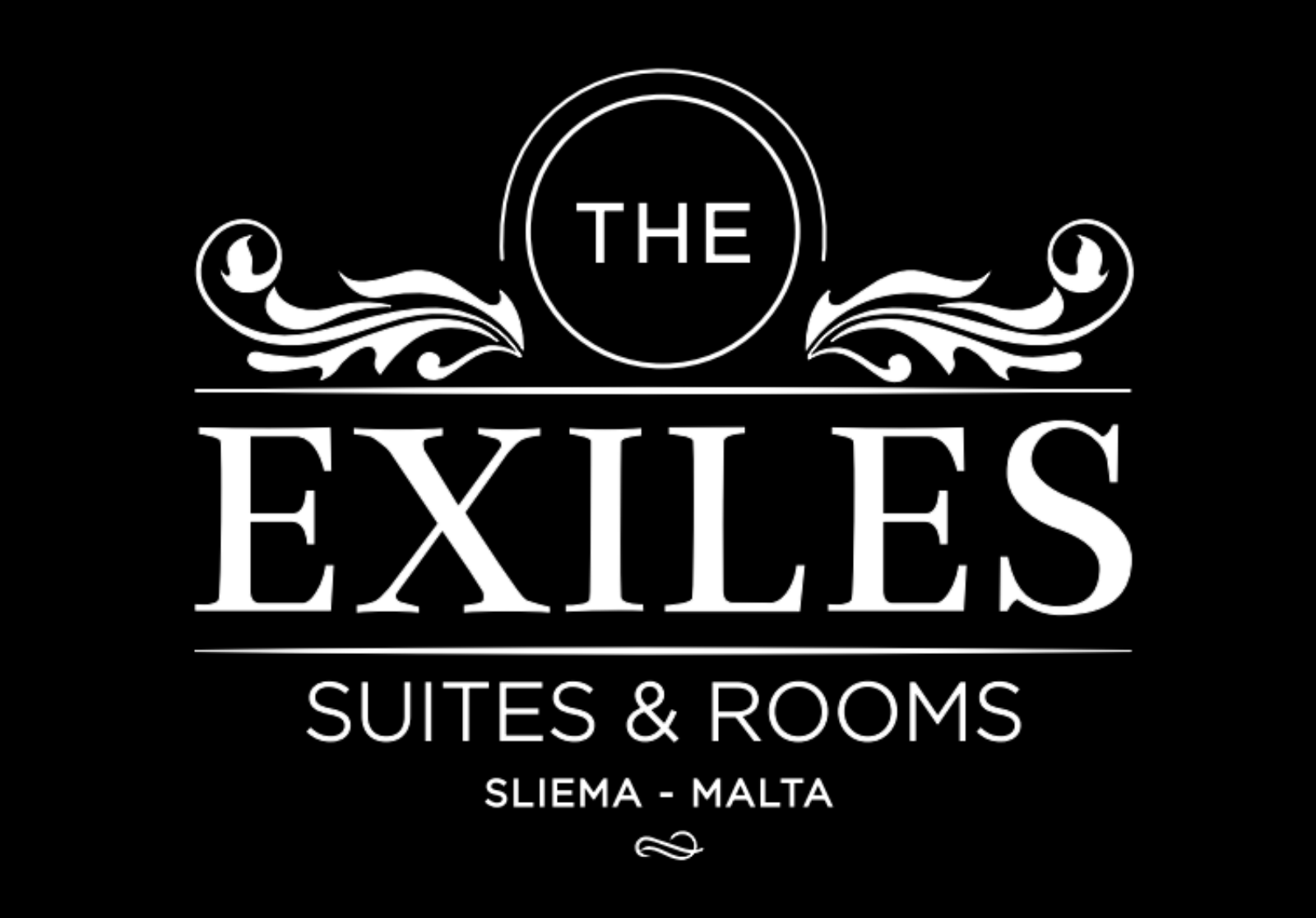 The Exiles Hotel Suites & Rooms is a family run Business in the heart of the Village Core, a stone throw away from the City Centre of Sliema, the Sea Front Promenade and the Popular Exiles Bay/Balluta Bay. Our Unique Brand New Modern Accommodation is your Home away from Home.
Relax after a busy day
Discover our City
Sliema is a coastal town situated on the northeast of Malta, adjacent to St. Julians. Once the home of Malta's aristocracy; it has now become a major commercial area, very popular for shopping, bars, cafes, restaurants and hotels.
Sliema acquired its name from a chapel dedicated to The Our Lady of The Sea (or Stella Maris) built in 1855, which served as a reference point to the fishermen who inhabited the area. The name is linked to the opening words of the Hail Mary prayer, which in Maltese are "Sliem Għalik Marija". Sliem is the Maltese word meaning peace or serenity. Sliema is quite a large residential town with a population of around 15,000 locals; housing also a significant number of expatriates that reside there temporarily.
The perfect setting to begin and end your day
The Exiles Hotel Suites and Rooms